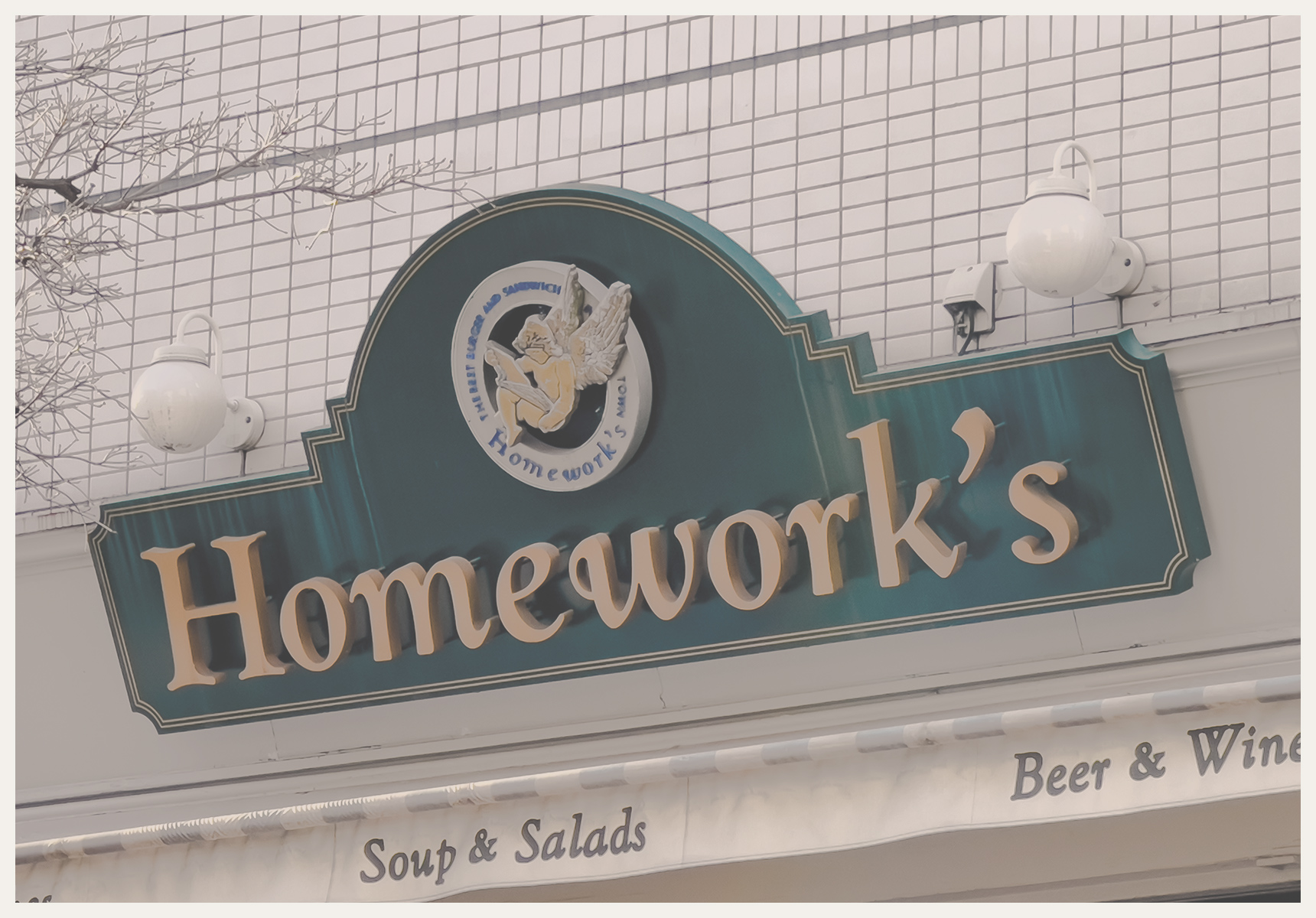 Homework's, founded in 1985, was Japan's first gourmet hamburger and sandwich restaurant.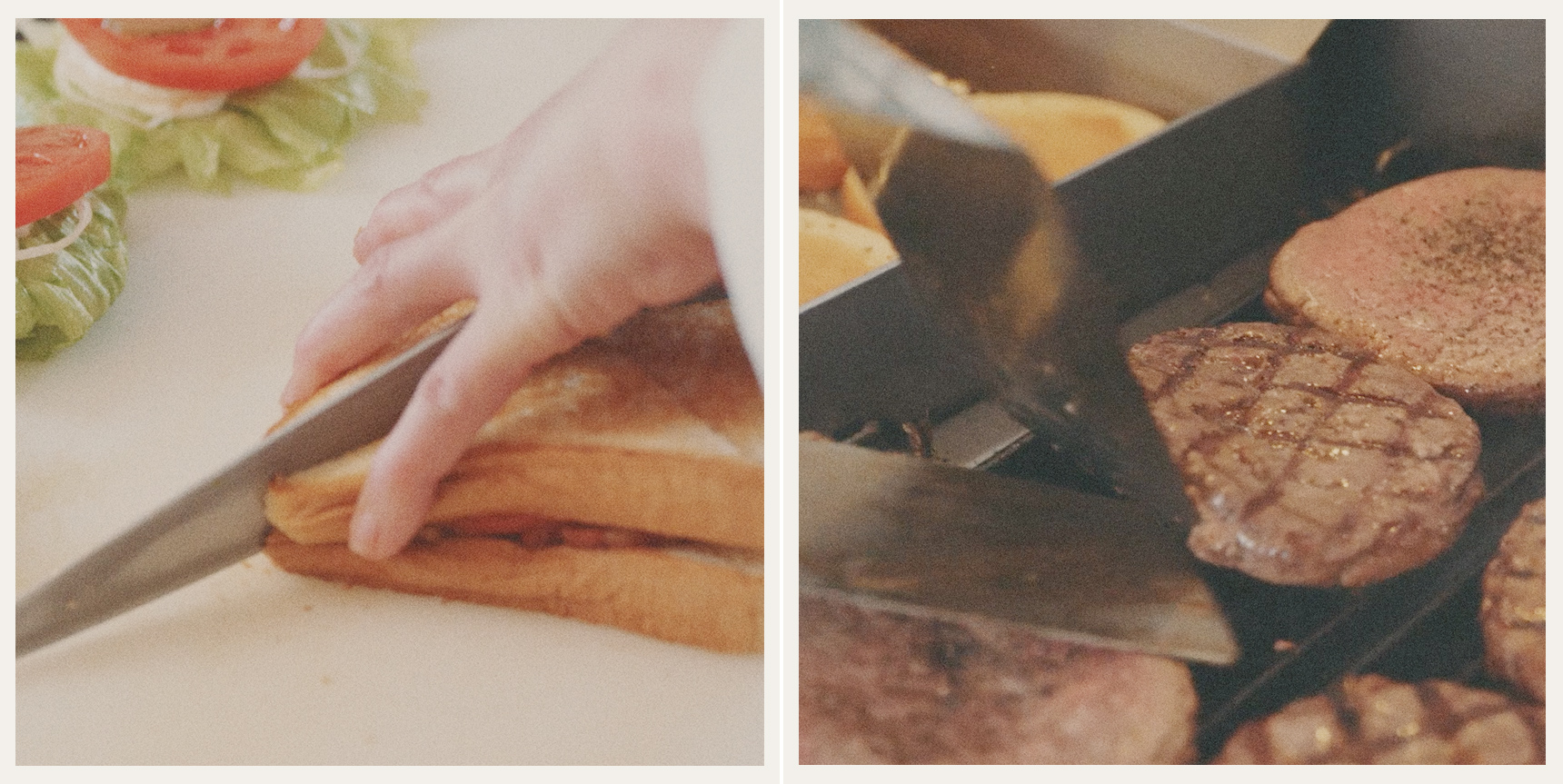 The founder of Homework's opened her first restaurant in Hiroo, Tokyo in 1985. After having lived in Brentwood, LA for seven years, she wanted to fulfill her young daughter's wish to eat a real American hamburger.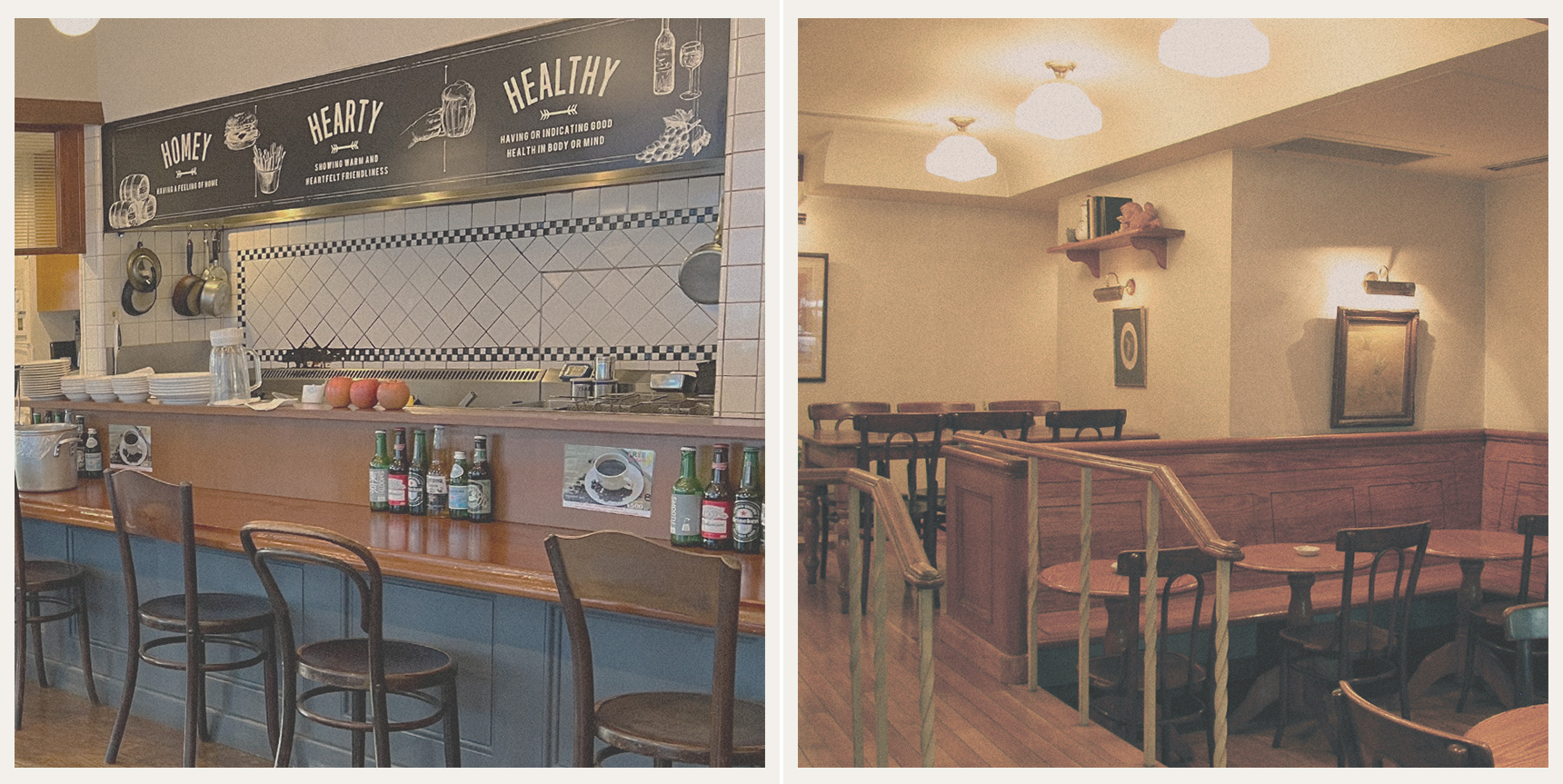 As the name "Homework's" suggests, it is our mission to provide warm hearted service and quality homemade food to our customers. So, please make yourself at home!
SPECIALITY
Our ingredients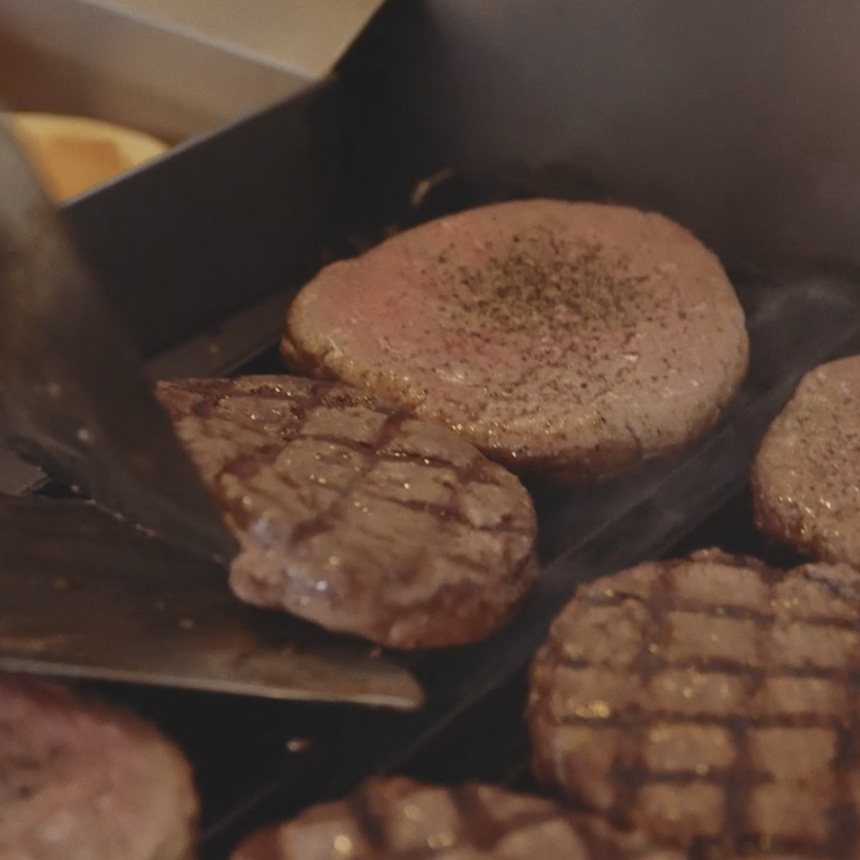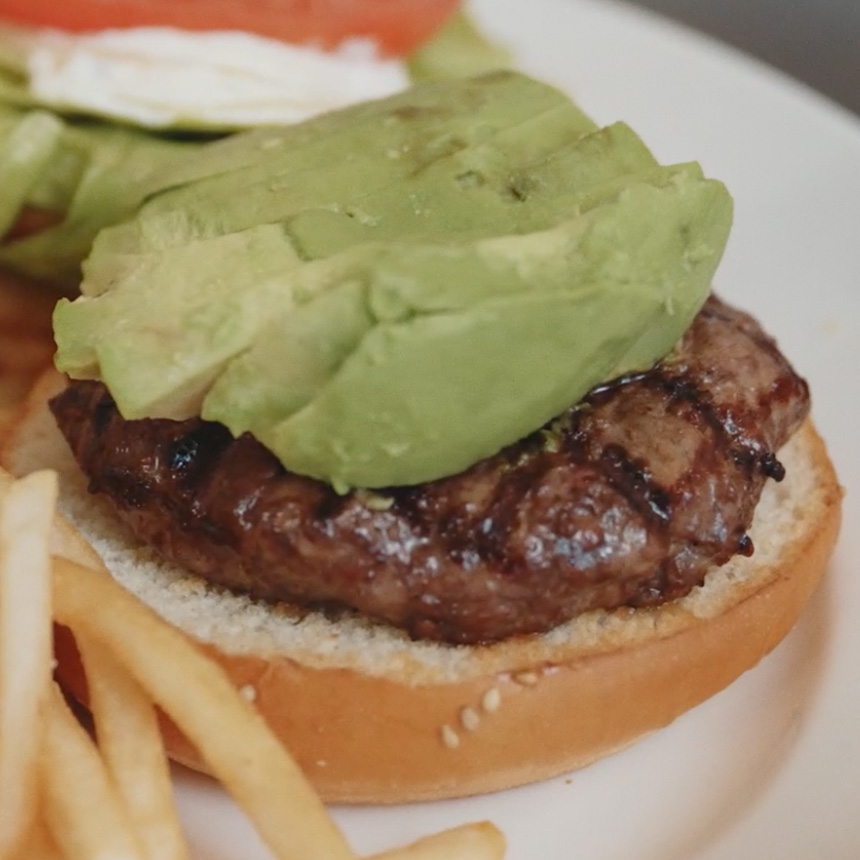 Healthy and high quality meat.
We use 100% pure beef for patties and our original patties contain less fat. We also use JAS (Japanese Agricultural Standards) certified ham and bacon. We bring out the natural taste of the meat served in our restaurant by curing it slowly using traditional cooking techniques. Please enjoy the flavor and aroma of our delicious meat.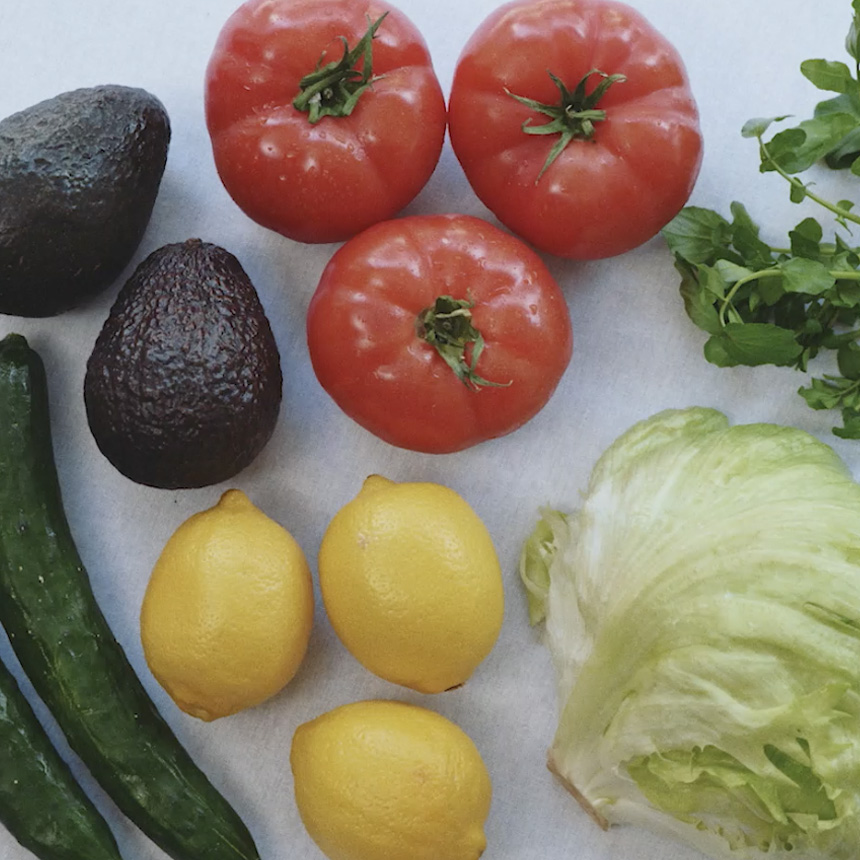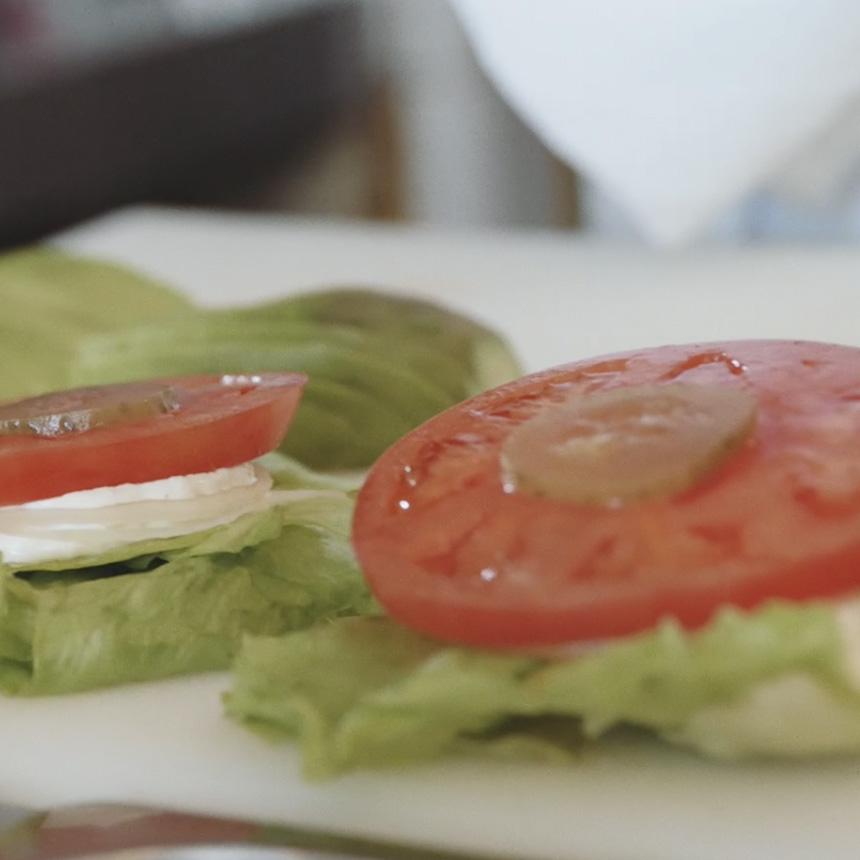 Strictly selected fresh vegetables.
Although vegetable production depends on the season, Homework's uses only carefully selected vegetables without compromise. Our fresh vegetables enhance the flavor of our burgers and sandwiches.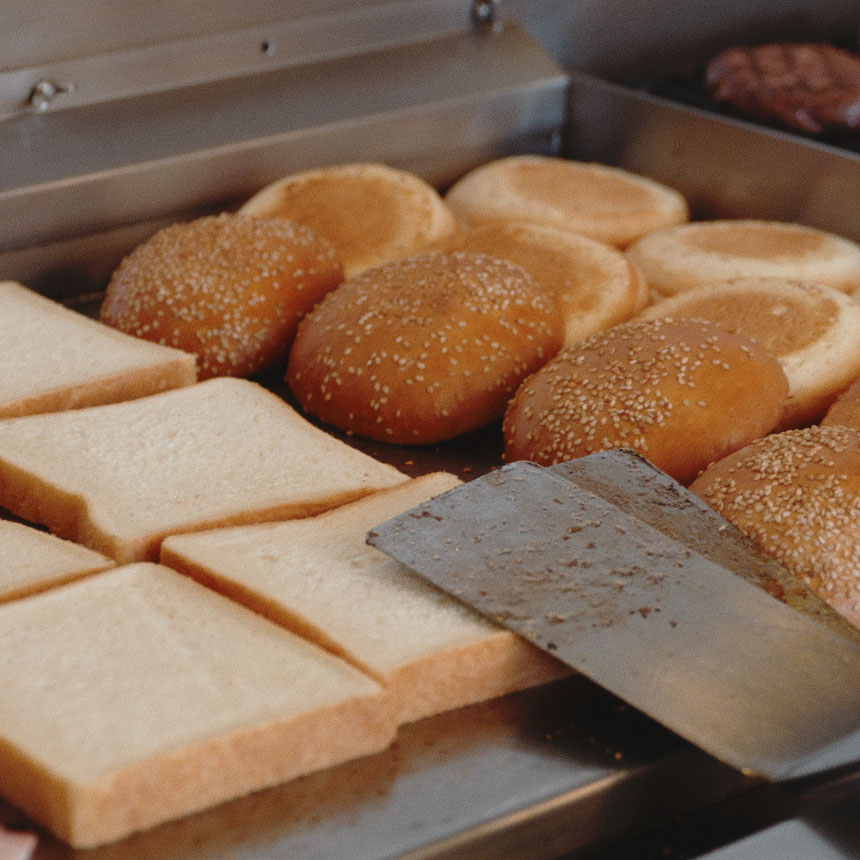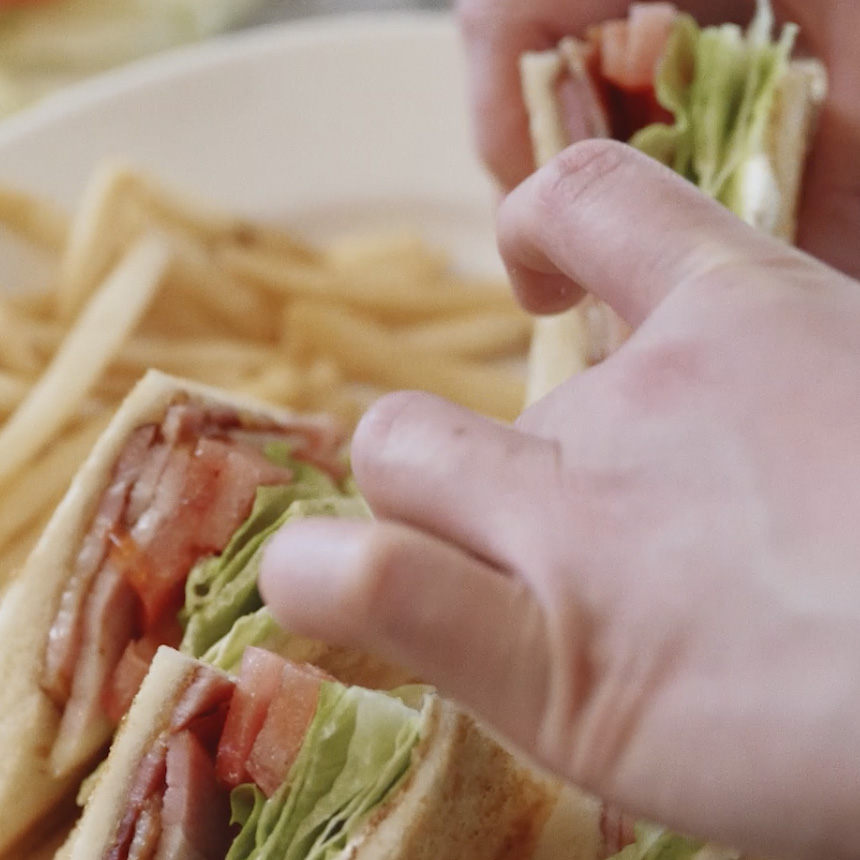 High-quality, flavorful bread made with carefully selected ingredients and our own fermented seeds.
We are committed to making high-quality, delicious and healthy bread using carefully selected ingredients and our own fermented seeds.