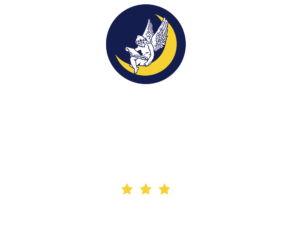 the pantry changes into "Pub the Pantry" at dinner time (17:00). Please enjoy our selection of hamburgers and sandwiches which are only offered during dinner time, along with South African wines carefully selected by the sommelier.
Junichi Hasegawa
Manager and Chef Sommelier of Grand Maison ORENO
Winner of 16th Maitre de Service Cup
Runner up for 6th Coupe Georges Baptiste in Paris
Ordre Des Coteaux De Champagne CHEVALIERS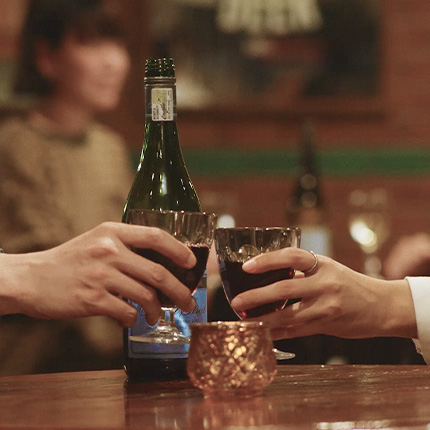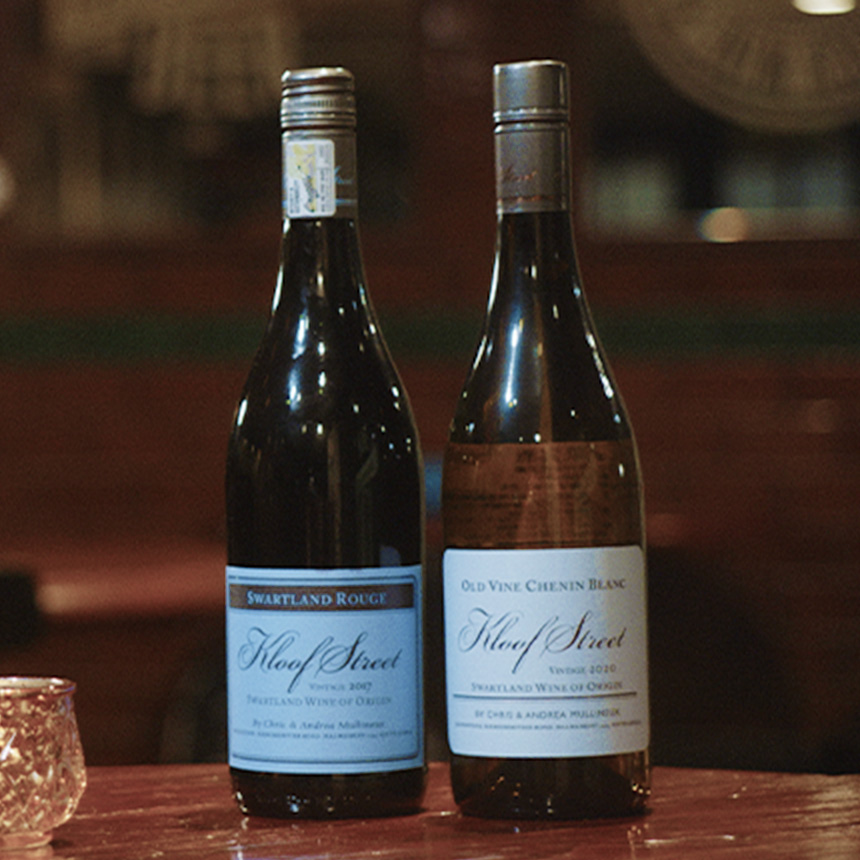 South African wines attracting international attention.
Although South Africa has a history of over 300 years in winemaking, it started gained international attention as a producer of top quality wines over last 15 years. What makes South African wines appealing is that they have more voluptuous taste than French wines, and more elegant taste than American or Australian wines.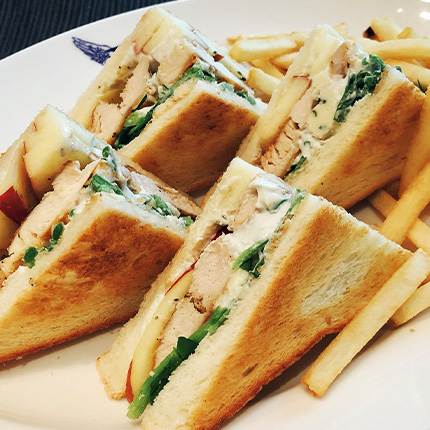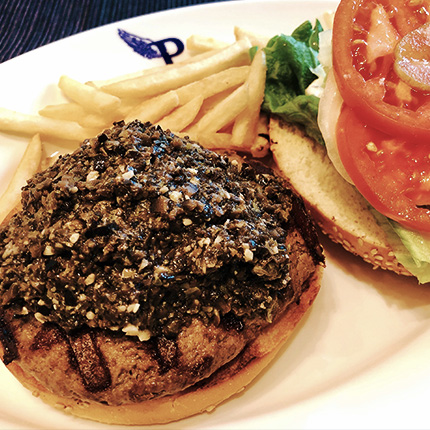 Our Recommended Wine "Mullineux"
We serve "Mullineux kloof street rouge swartland" and "Mullineux kloof street Chenin blanc swartland" at Pub the pantry. "Mullineux" is one of South Africa's famous wineries founded by Chris and Andrea Mullineux. In addition, Andrea was named Winemaker of the Year in the United States in 2016 and Mullineux was named Winery of the Year in 2017.
Wines from this winery have a very good balance of sweetness, fruit, acidity, and volume, which making them a perfect match for the pantry's burgers and sandwiches.
DINNER MENU
We also serve our regular menu during dinner time.